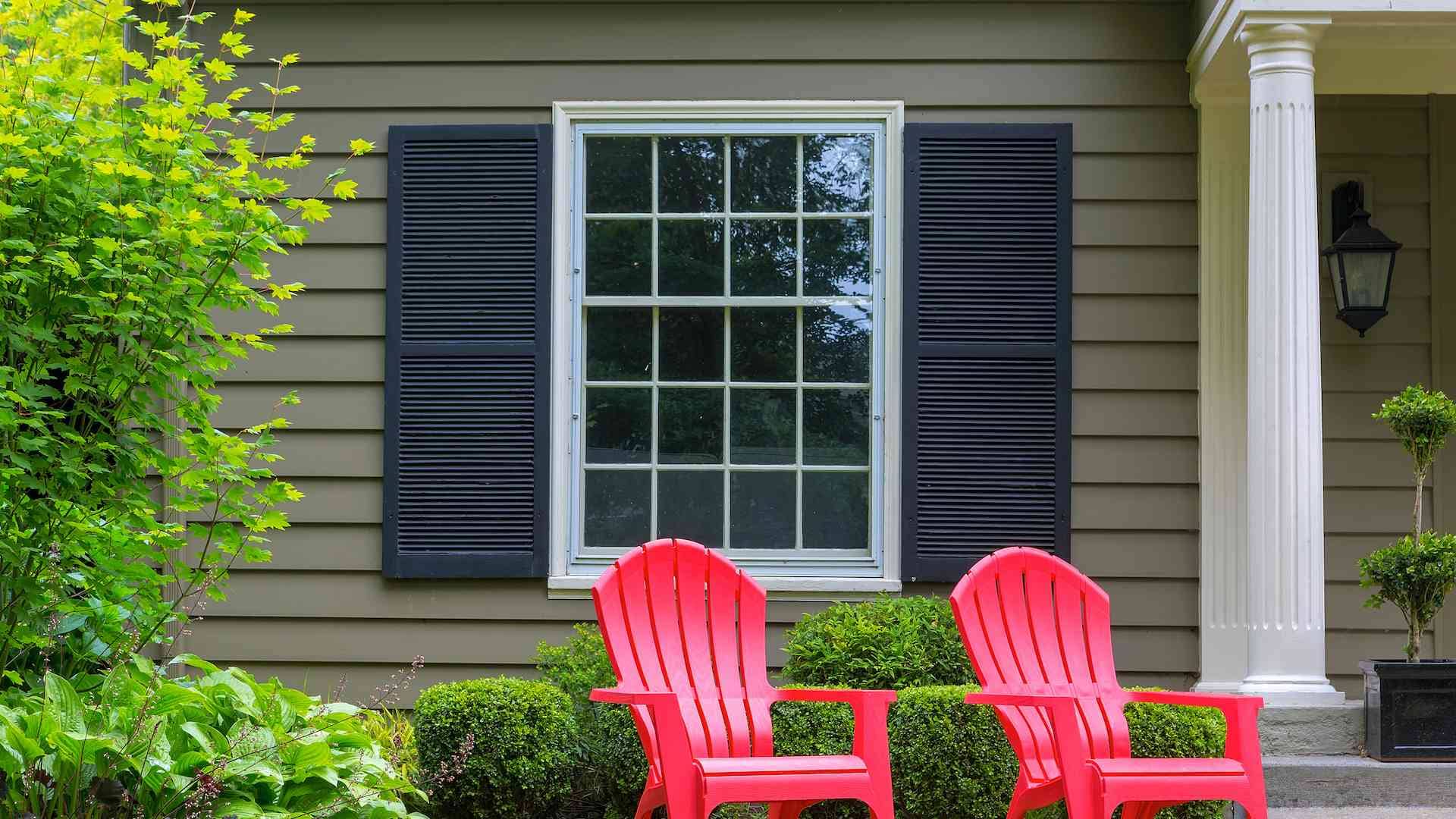 The Favorite Door & Window Company in Chatham Township
Increase Your Home's Aesthetic With Beautiful New Patio Doors

Most homeowners in Chatham Township want to improve the look of their homes, but may not be able to spend thousands of dollars on new siding or a renovated kitchen. In these cases, a smaller replacement project can still provide quite a large bang for the buck and improve a home's curb appeal – without breaking the bank.
For example, you can swap out existing patio doors for new ones. Not only will this upgrade make your home more aesthetically pleasing, it can also increase energy efficiency.
Call For your Free Quote Today!
Why Invest in New Patio Doors?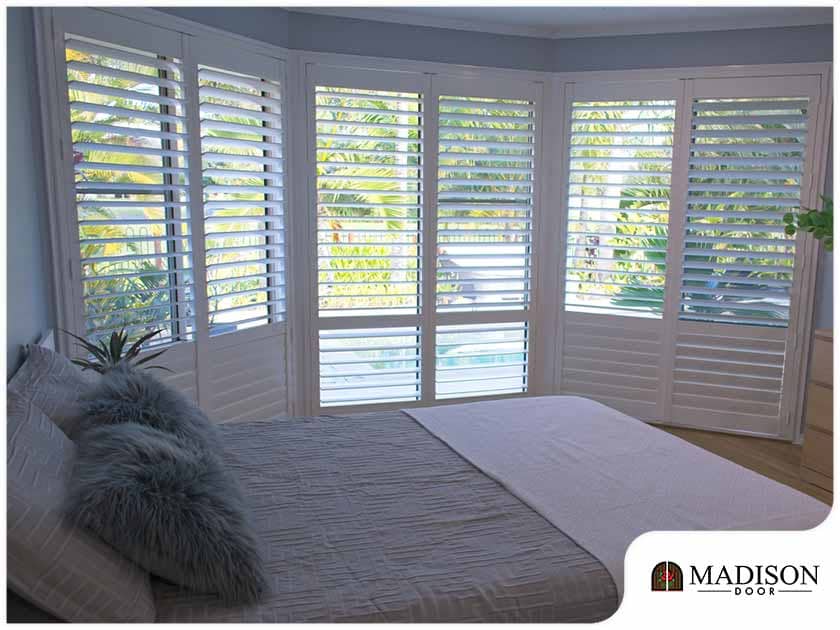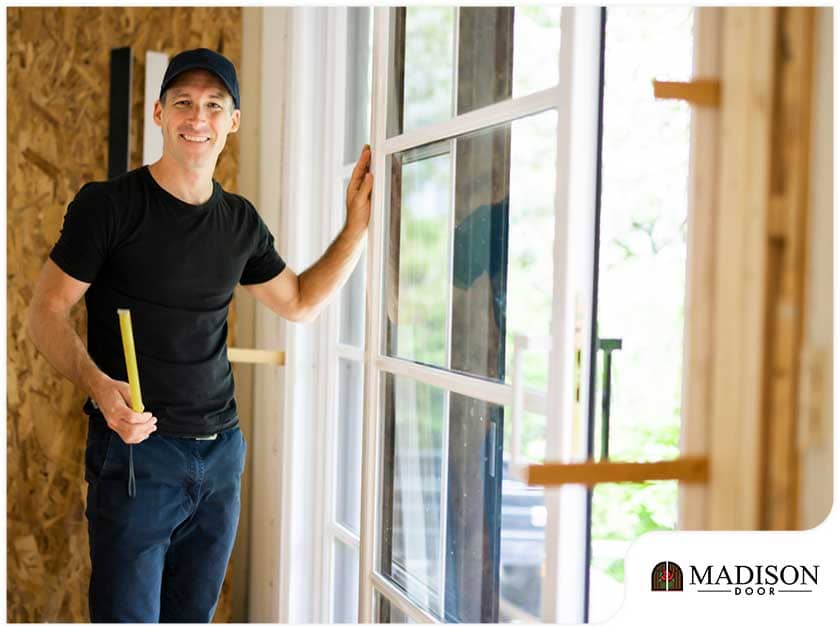 As they age, sliding doors become increasingly drafty since weatherstripping can start to fail and the doors can begin to sag, creating gaps around the edges. Newer patio doors, on the other hand, eliminate these problems. They also have advanced glass packages which help block the ultraviolet rays that can heat up a home.
Besides energy efficiency, new patio doors are also safer. Older patio doors only had minimal locking features, which made them very susceptible to break-ins. Today's patio doors typically have multiple locking systems, including deadbolts and keyed entries. These make it far tougher for a burglar to get inside the home.
If you're not sure which patio doors will work best for your Chatham Township home, Madison Door will gladly walk you through your many options during an initial free consultation.






Schedule a Free Estimate Today
Madison Door proudly serves a full range of window, door, skylight and shutter needs. Let's talk about your project and how we can assist you! We provide services to clients throughout the greater Madison area.
Schedule a free estimate today by calling us at (973) 822-1693 or by filling out this online form.
Contact Us