Vinyl Windows
Serving Madison NJ and the surrounding areas.
Discover the Value of High-Quality Vinyl Windows
Are you tired of dealing with underperforming windows that are difficult to operate and detract from your home's appearance? It's time to elevate your living experience with our cost-effective, high-performing vinyl windows. Trusted by homeowners for their durability and value, these windows are the perfect solution to enhance your home's curb appeal and functionality.
Our top-of-the-line vinyl replacement windows offer numerous benefits that go beyond simple aesthetics. With superior energy efficiency, these windows help to reduce heating and cooling costs while providing optimal thermal comfort throughout the year.
Easy to maintain and available in a wide array of styles and colors, our vinyl windows are designed to suit your unique preferences and seamlessly blend with your home's architectural design. Additionally, our expert window installation ensures a perfect fit and lasting performance.
Upgrade to our dependable vinyl windows today and experience the multitude of advantages they offer. Contact Madison Door to learn more about our vinyl window options and to schedule your professional installation.
Call For your Free Quote Today!
Benefits of Vinyl Windows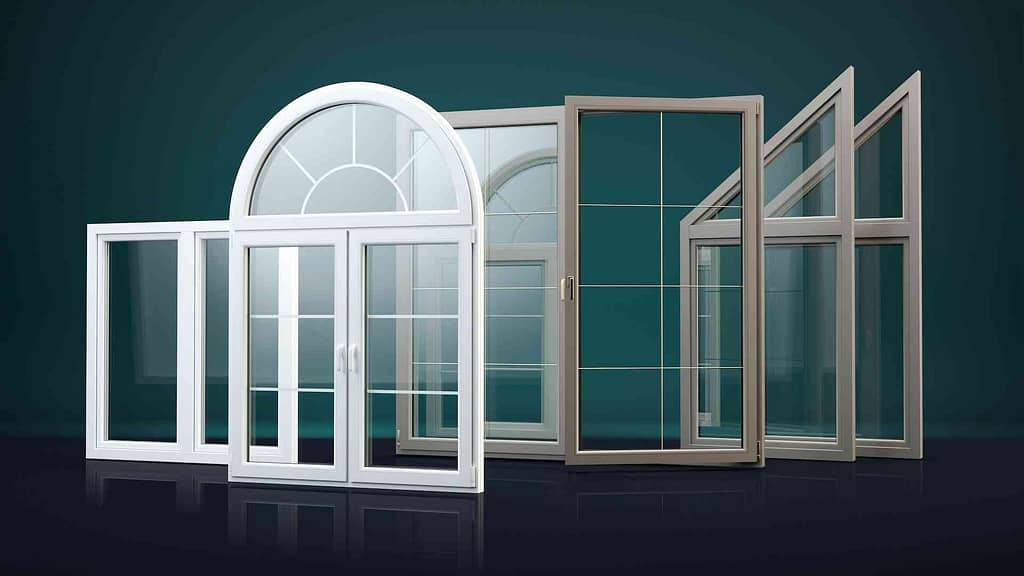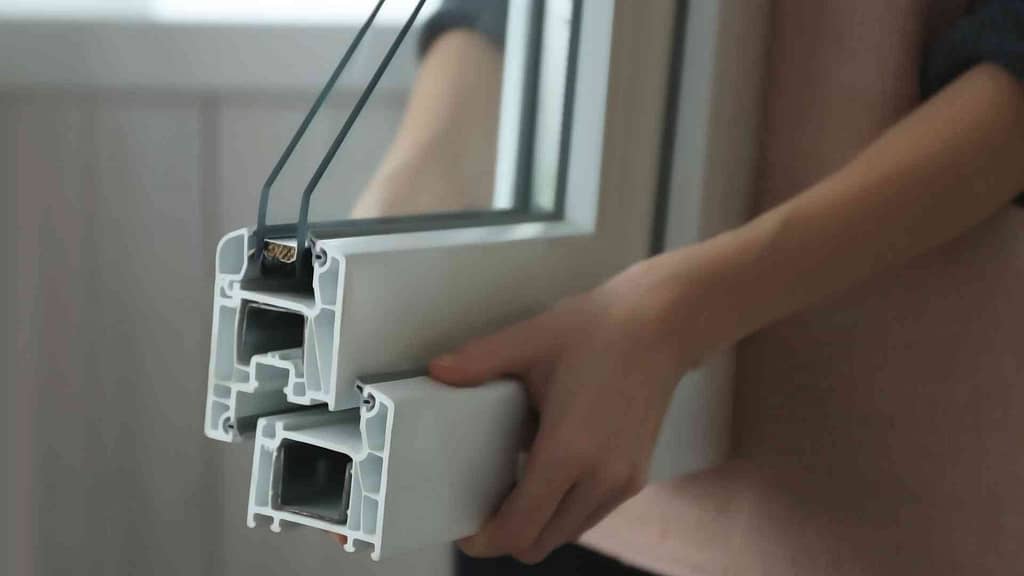 Low maintenance — Vinyl windows never require painting, saving you time in the long run. When it comes to painting, the industry says, "When it's vinyl, it's final."
Practical price point — Vinyl windows offer the most attractive price point of window options, making them a popular choice.
Won't incur water damage — Vinyl windows are not damaged by water, giving you peace of mind when wet weather comes.
Noise reduction — Vinyl windows decrease noise infiltration in the home, creating a peaceful indoor atmosphere.
Improve energy efficiency — Constructed with hollow cavities, vinyl windows offer excellent insulating value, resulting in decreased energy consumption and lower monthly utility bills.
Boost curb appeal — Crisp, new vinyl replacement windows increase the overall beauty of your home.
Fortify your home's protection — There's no need to be concerned about window integrity when you fortify your home's security with vinyl windows.






Professional Vinyl Window Installation
Get highly customized ProVia windows for your home. For over 30 years, ProVia windows have exceeded homeowner expectations with durable materials and unparalleled craftsmanship.
Window installation brings added security to your home. The durability, easy cleaning, and attractive curb appeal make replacement windows a smart investment.
Your window replacements are in great hands with Madison Door's reliable service, giving you peace of mind your installation was done right.
You deserve to leave the frustrations of outdated windows behind and enjoy beautiful new windows.
Contact us