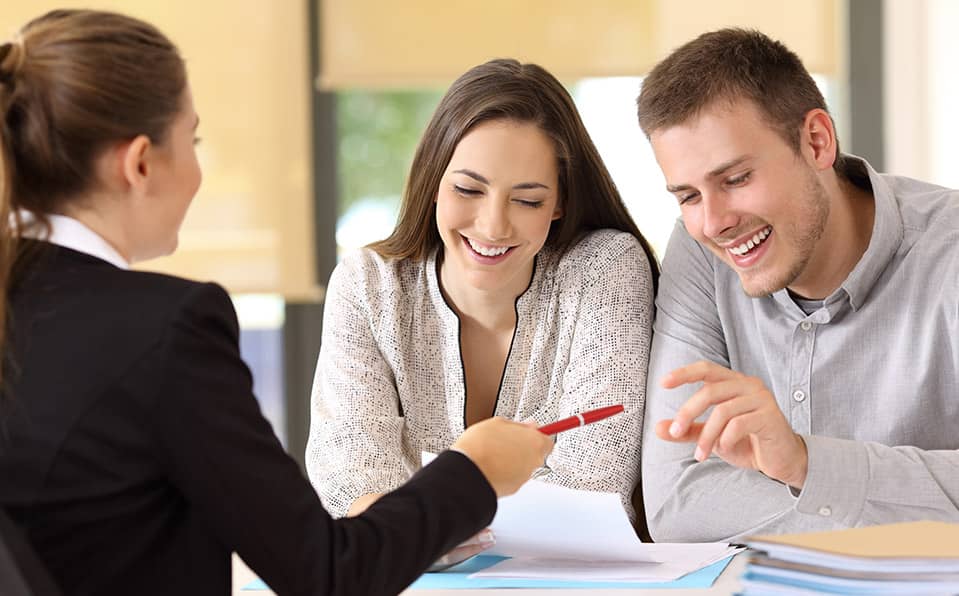 Choose Financing Options That Fit Your Needs
Madison Door offers 36 months of interest-free financing.
With great financing options available, you don't have to let a price tag prevent you from attaining the custom door or windows of your dreams. Madison Door will provide you with information to assist you in the financing of your project, and we will help you understand your different options.
We've partnered with Mosaic and Synchrony to bring special low rates and great service to our customers. Unique financing solutions are available to help with your home improvement project. Take the first steps to transform your home today!
Mosaic – Financing for Modern Home Improvement
Synchrony – Financing for any size home improvement
Our Madison Door team is ready to help you!