Doors
Choose the right door to match or upgrade the style of your home while improving it's safety. With our vast selection from the leading door manufacturers, you're sure to find the perfect door for your home.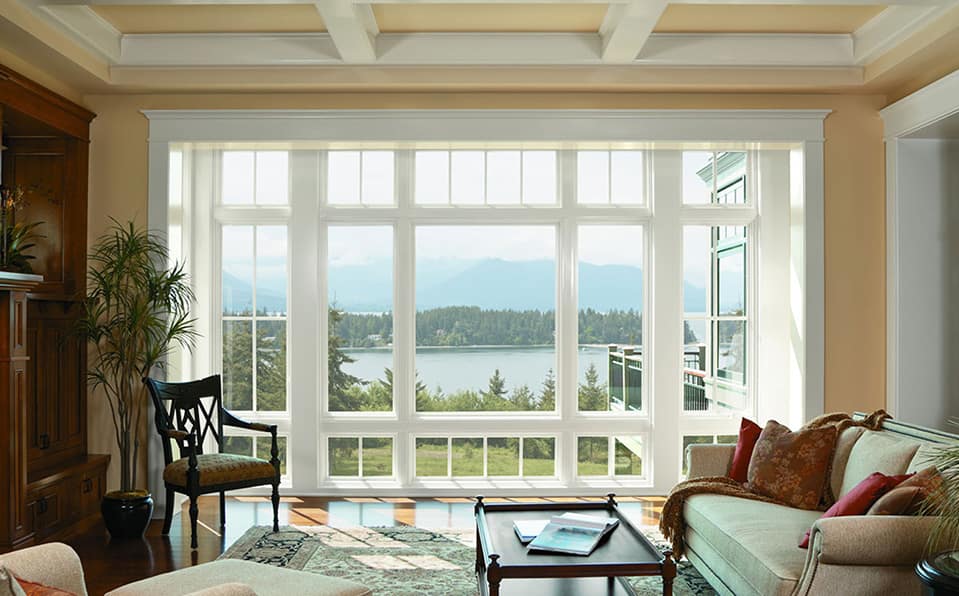 Windows
Enhance your home's curb appeal with an incredible selection of beautiful windows. Get custom-fit products from the top window manufacturers that will complement your home's style and lower your energy costs.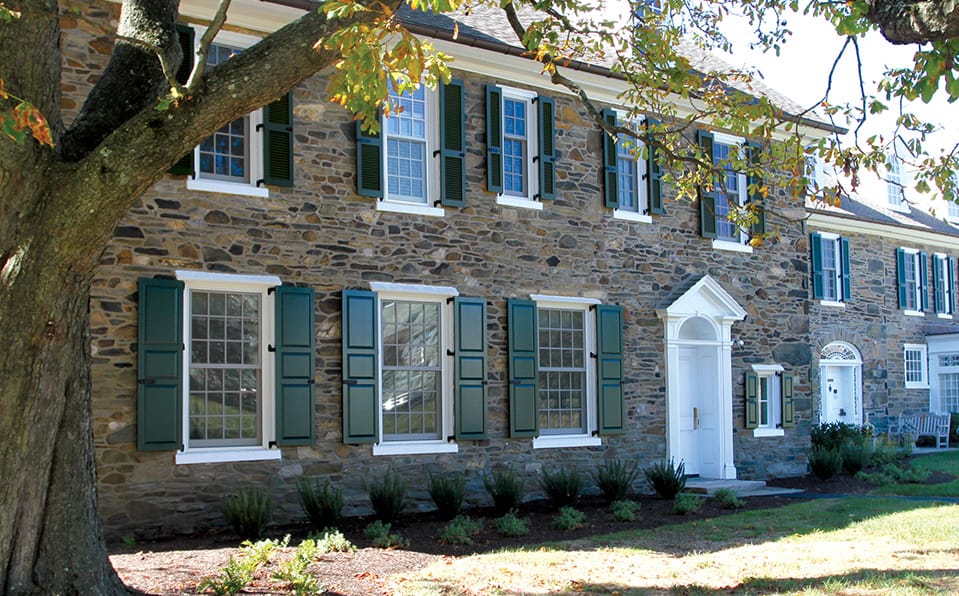 Shutters
Complete your home's look with premium shutters, custom created to match your home's style and character. Each shutter is handcrafted and built with premium materials, and offer years of beauty with very low maintenance.
Skylights
Revitalize your home's atmosphere with skylights that help create a bright, open atmosphere in your home. We offer solar, electric, and manual skylight from Velux, the leading brand of skylights.