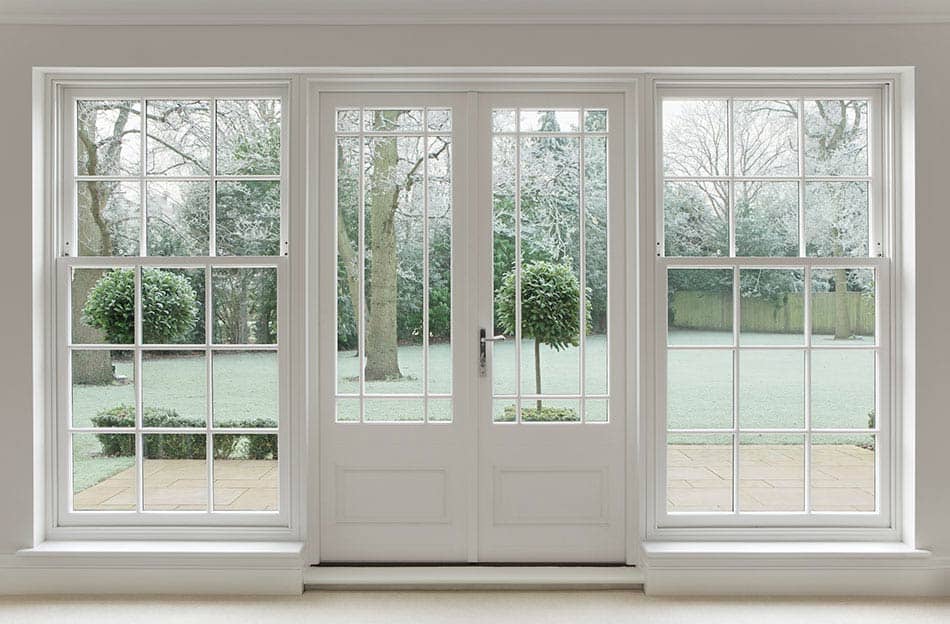 Frenchwood Gliding Patio Doors
Madison Door. Serving Madison NJ and the surrounding areas.
Patio Doors for Seamless Integration of Indoor & Outdoor Living
Discover the beauty and functionality of our versatile patio doors, designed to bridge the gap between your home's interior and the great outdoors. With an array of sliding glass patio doors available, you'll find the perfect solution to expand your living space while enhancing your home's aesthetic appeal.
Envision the endless possibilities that await you as you entertain friends and family in a harmoniously integrated indoor-outdoor space, made possible by our elegant, sliding glass patio doors. These modern, customized doors glide open effortlessly, allowing seamless transitions between spaces without consuming valuable floor area.
As an added benefit, our expertly crafted patio doors invite an abundance of natural light into your home, fostering a bright and inviting atmosphere cherished by homeowners. By incorporating these exceptional doors into your design, you'll elevate your living experience and boost your home's value.
Embrace the fusion of indoor and outdoor living with our top-of-the-line patio doors. Start your journey today by exploring our vast selection, and let us help you find the perfect match for your home.
Call For your Free Quote Today!
Benefits of Sliding Glass Patio Doors
Exceptional views
Improved energy efficiency
Enhanced security
Excellent warranty
Easy to operate
Low maintenance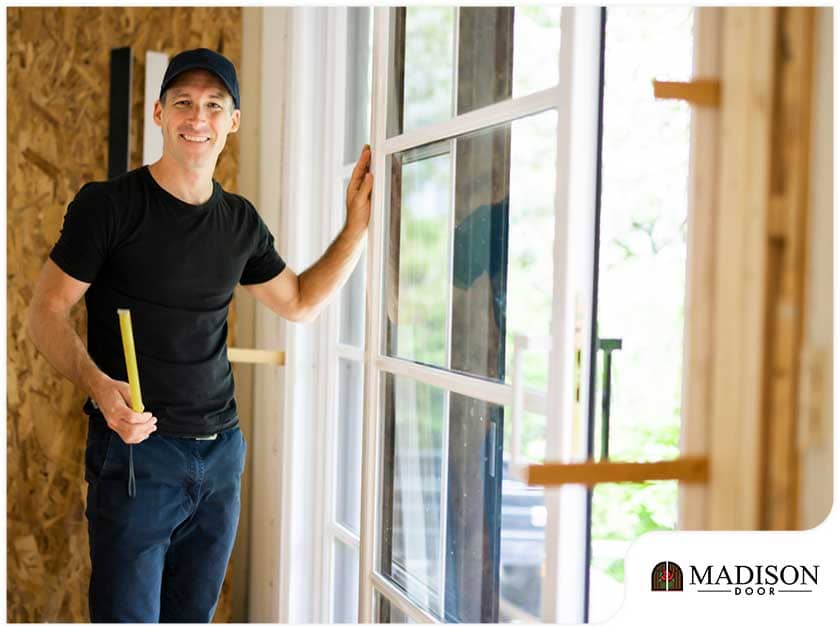 Expert Patio Door Installation for Superior Performance
When it comes to installing patio doors, it's crucial to have the expertise of seasoned professionals to ensure flawless results. At Madison Door, our skilled team takes pride in delivering secure, beautiful, and leak-proof patio door installations that stand the test of time.
With meticulous attention to detail and a deep understanding of industry best practices, our installers work diligently to provide you with a high-performance patio door that not only enhances your home's aesthetics but also offers maximum functionality.
Trust Madison Door for a seamless patio door installation experience that guarantees long-lasting satisfaction and peace of mind. Contact us today to schedule your professional installation and take the first step toward unlocking the full potential of your indoor-outdoor living space.