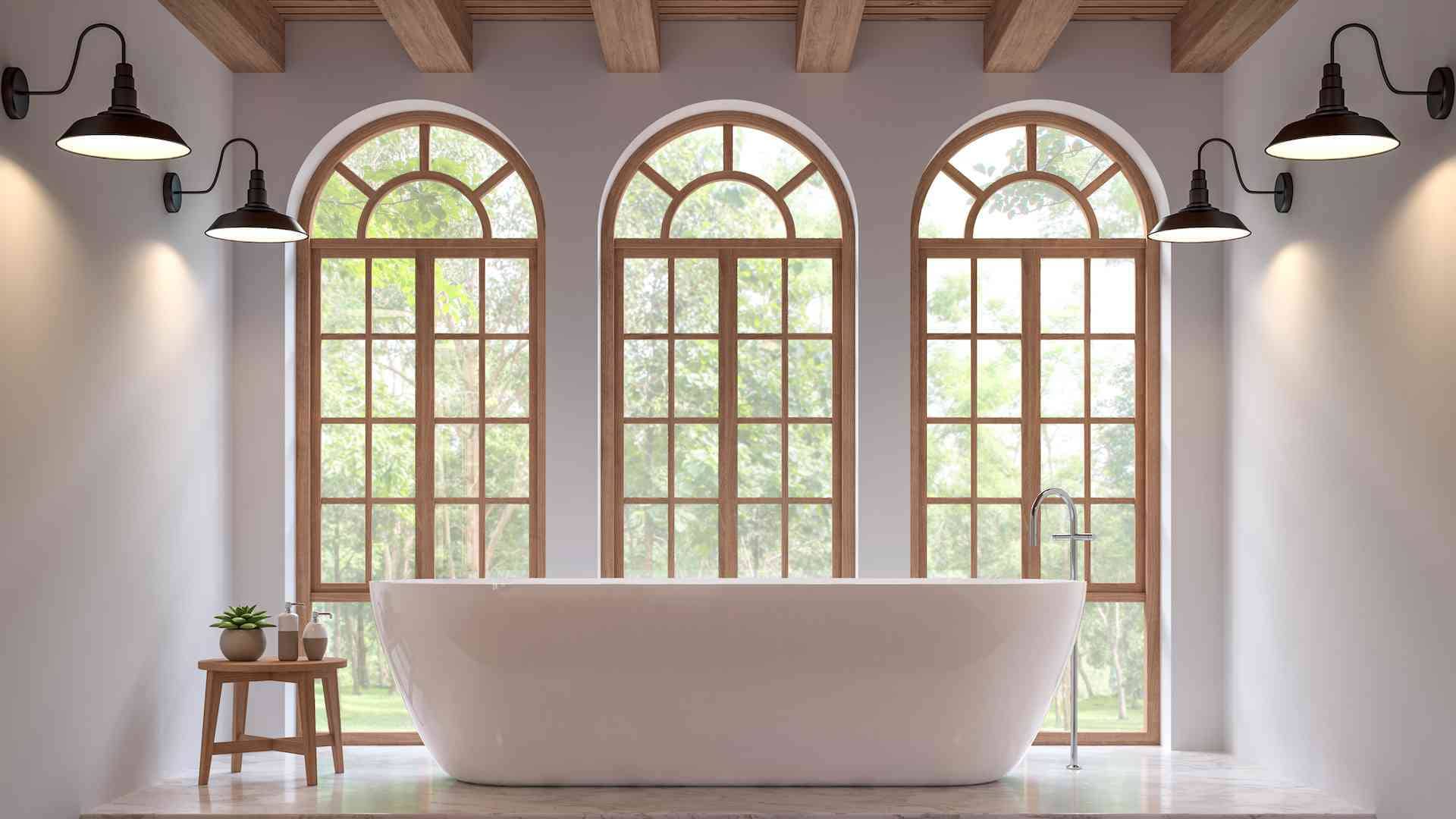 Andersen Windows
Andersen is one of the nation's premier window manufacturers, setting the standard for the entire industry with high-quality products and services. At American Home Contractors, we are proud to provide Andersen Windows to our customers. We have extensive knowledge in window replacements and installations to make any project a success!
Call For your Free Quote Today!
Benefits of Andersen Replacement Windows
Anderson Windows are made from high-quality materials to provide the ultimate strength and durability in their frames and sash. Andersen has used wood for their products for over 100 years, providing unmatched benefits to customers throughout NJ. We are proud to be Andersen window contractors to provide our clients with a low-maintenance exterior and windows that give you the freedom to custom design the home of your dreams.
Highly Resistant to Elements
Require Low Maintenance
Incredible Thermal Performance
Best Product Warranties
Types of Andersen Wood Windows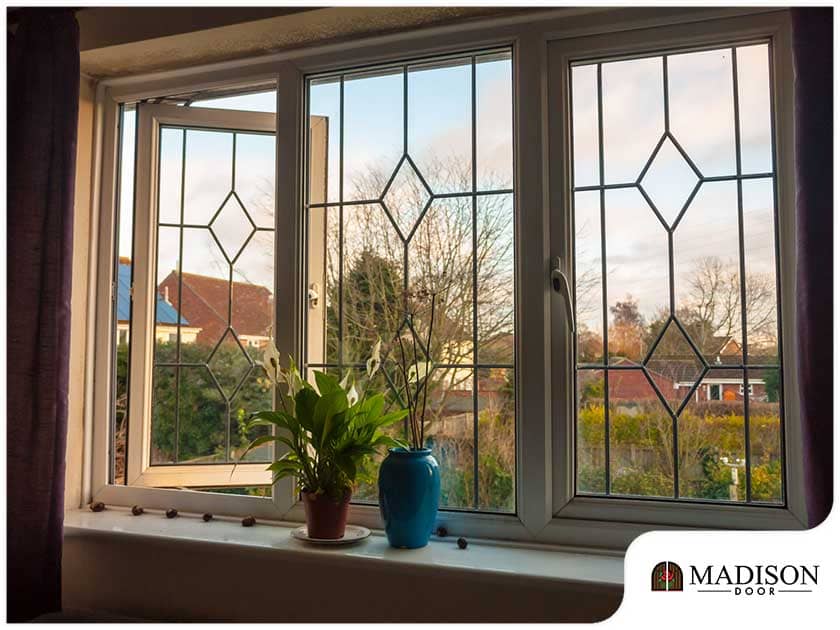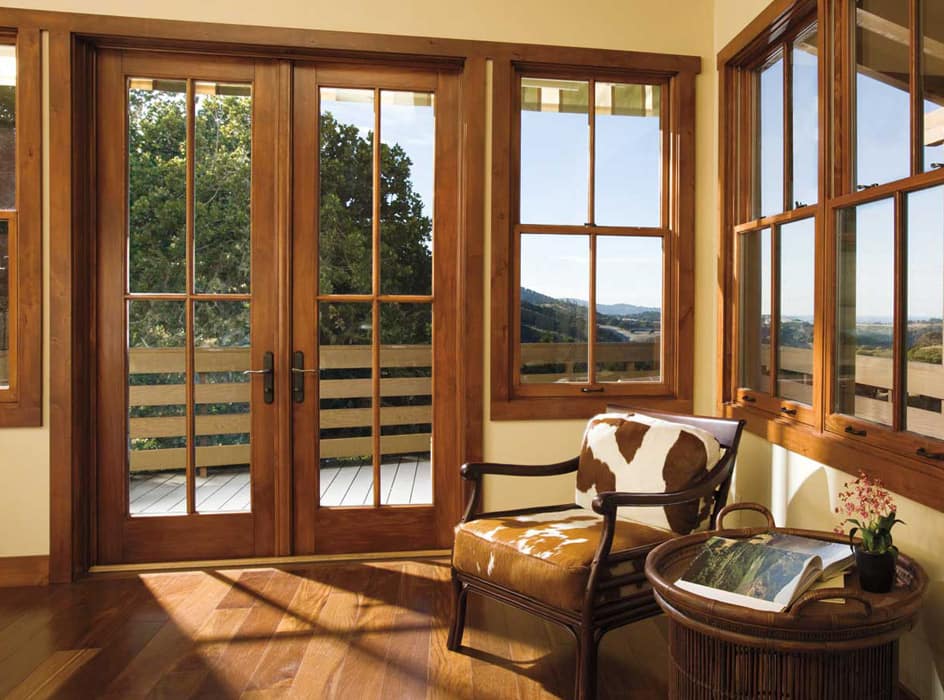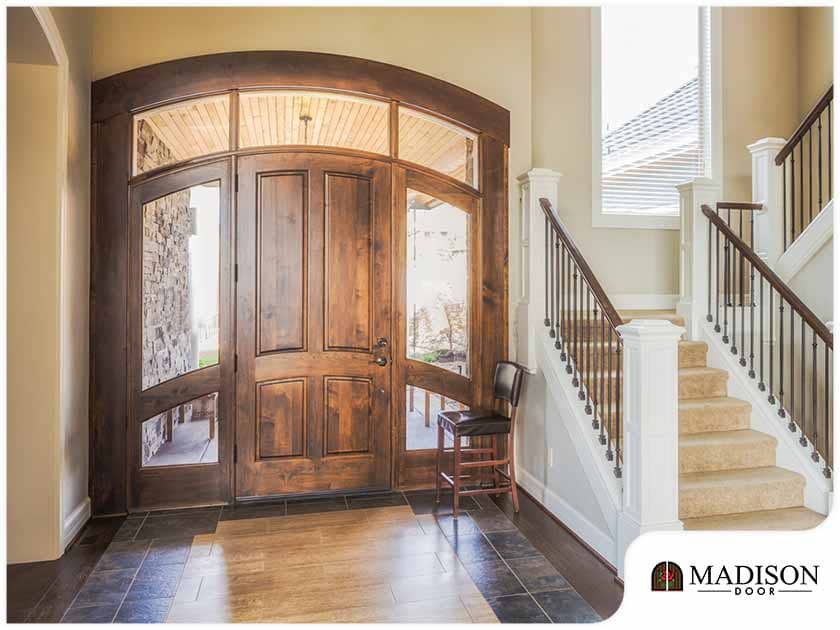 Andersen Wood Windows are available in several styles to accommodate all lifestyles and preferences. We offer a wide variety of shapes, colors, and finishes, which you can explore below.
E-Series – Andersen E-Series windows are entirely customizable, with a range of 50 standard exterior colors, dynamic shapes, and anodized finishes. They offer a contemporary design with sleek interiors that are water and weather-resistant.
A-Series – Andersen A-Series windows are carefully designed to be the best-performing windows that Andersen has ever made. You can choose from a variety of beautiful interior wood options, with fiberglass that uses HeatLock® technology for even greater energy efficiency.
400 Series – Andersen's most popular series, the 400 Series Windows features low-maintenance vinyl exteriors to help protect against water damage. They offer the perfect blend of performance and style to satisfy any window need.
200 Series – Andersen 200 Series Windows offer stunning wood interiors combined with low-maintenance exteriors that are highly weather-resistant. These windows are also made with energy-saving glass that can sustain any climate for optimal performance.






Professional Anderson Wooden Window Installation
Get highly customized ProVia windows for your home. For over 30 years, ProVia windows have exceeded homeowner expectations with durable materials and unparalleled craftsmanship.
Window installation brings added security to your home. The durability, easy cleaning, and attractive curb appeal make replacement windows a smart investment.
Your window replacements are in great hands with Madison Door's reliable service, giving you peace of mind your installation was done right.
You deserve to leave the frustrations of outdated windows behind and enjoy beautiful new windows.
Contact us