Fiberglass Windows
Ultra-Strong Fiberglass Windows for Indoor Comfort Year-Round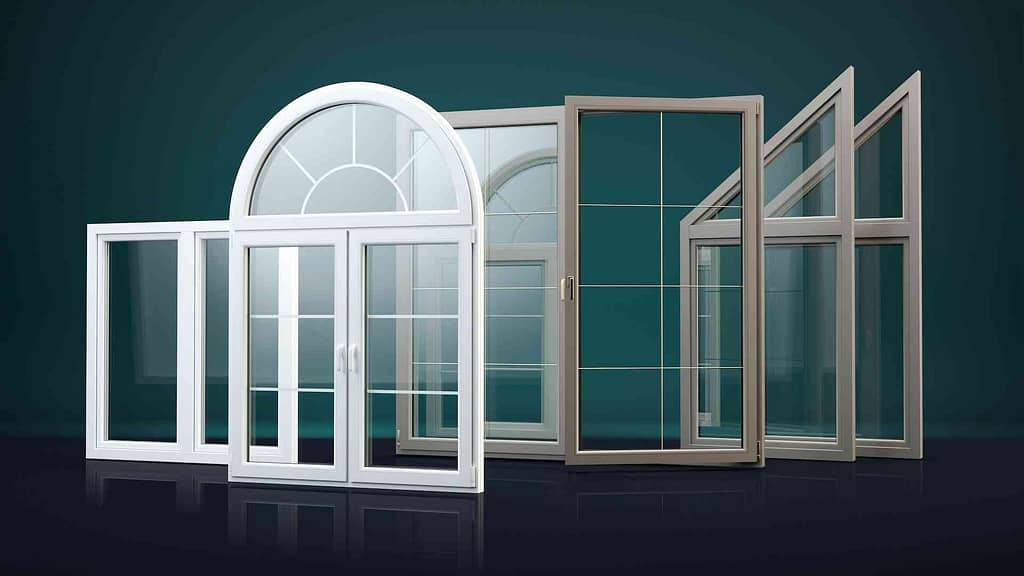 Avoid risking the comfort of your home to low-performance, outdated windows that leak your warm air in the winter and cool air in the summer. Get ultra-strong fiberglass windows for indoor comfort year-round, and reduce your energy consumption. When it comes to window replacement, product performance means everything.
Call For your Free Quote Today!
Benefits of Fiberglass Windows
Outstanding overall performance — Fiberglass is the material used to make watertight canoes, and it withstands the elements without losing resiliency.
Endures extreme temperatures — Fiberglass windows resist damage, such as warping due to high heat or becoming brittle during cold weather.
Complements your home's design elements — Enjoy the classic look of painted wood with a durable powder-coat finish. Prefinished in the color of your choice: black, brown, white, tan, or gray.
Low maintenance — The durable powder-coat finish on fiberglass windows keeps your windows looking great year after year. And cleaning is a breeze!
Decreases your energy consumption — Replacement windows lower your utility expenses due to their energy-efficient qualities. Foam-insulated frames are available for extreme climates.
Sleek design options — Fiberglass windows accomplish energy efficiency with smaller frames and a lower profile than vinyl windows. And fiberglass windows can be fabricated to create a look that closely resembles wood.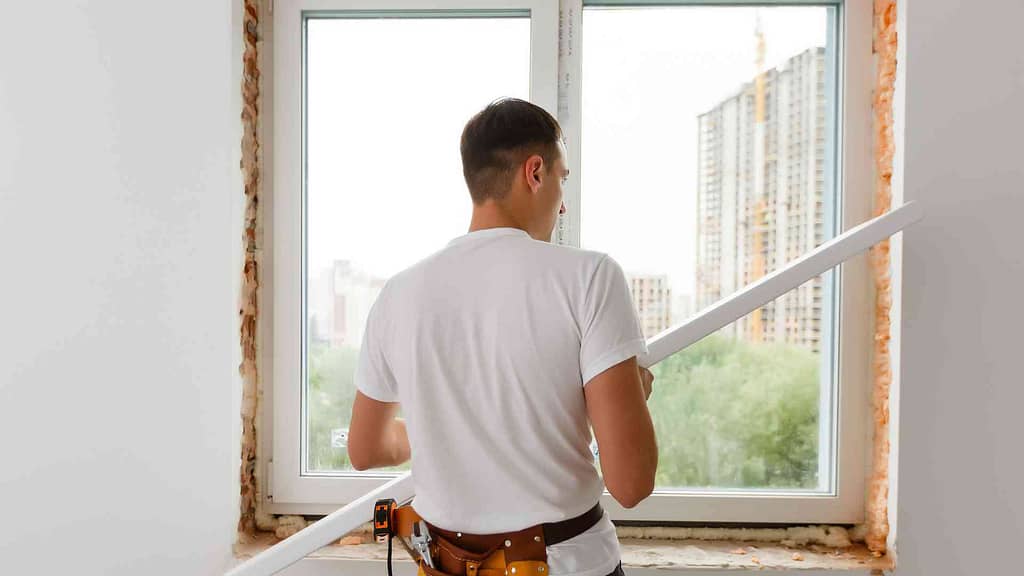 Custom Window Professional Installation
To discover the best window design to complement your home's style, schedule a free consultation with a Madison Door expert. Installing a patio door requires professional knowledge so that it can be installed properly. Madison Door will ensure a secure, beautiful, leak-proof door with our expert installation.

Need a Patio Door Installed? We can help you!