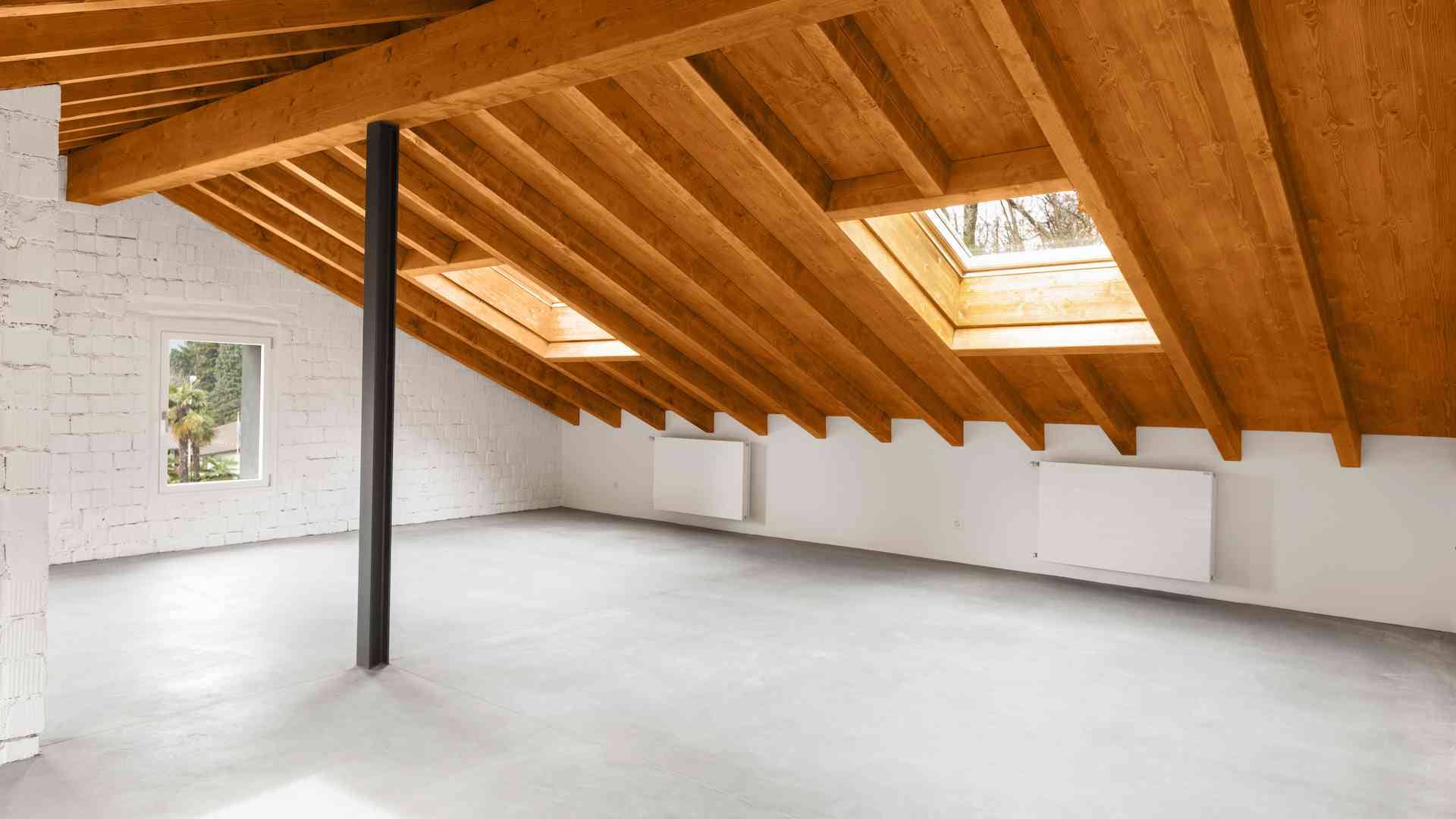 Skylights
Expert in skylight installation and repair in New Jersey. Madison Door is your trusted skylight installer in New Jersey.
Skylights—Brightening NJ Homes with Natural Light
Looking to add a touch of brightness to your rooms? At Madison Door, our skylight in New Jersey turns dim spaces into radiant havens. Skylights don't just light up a room, they elevate the entire atmosphere of your home.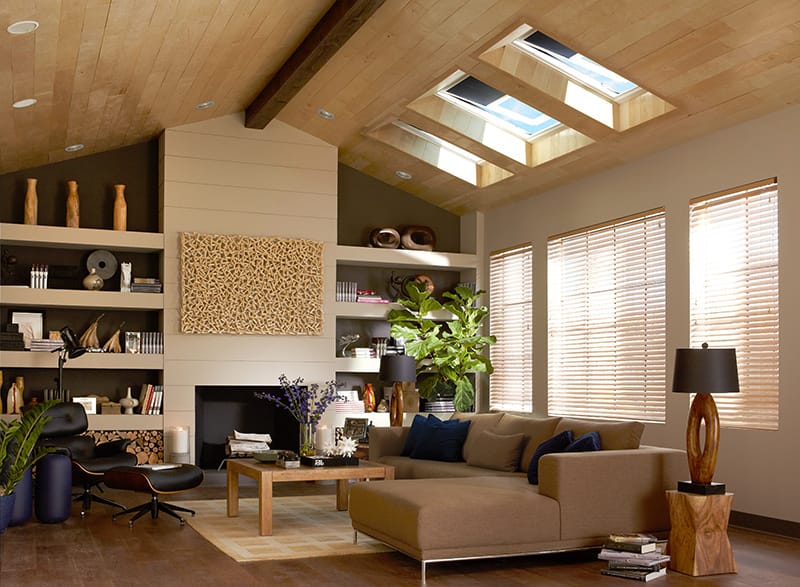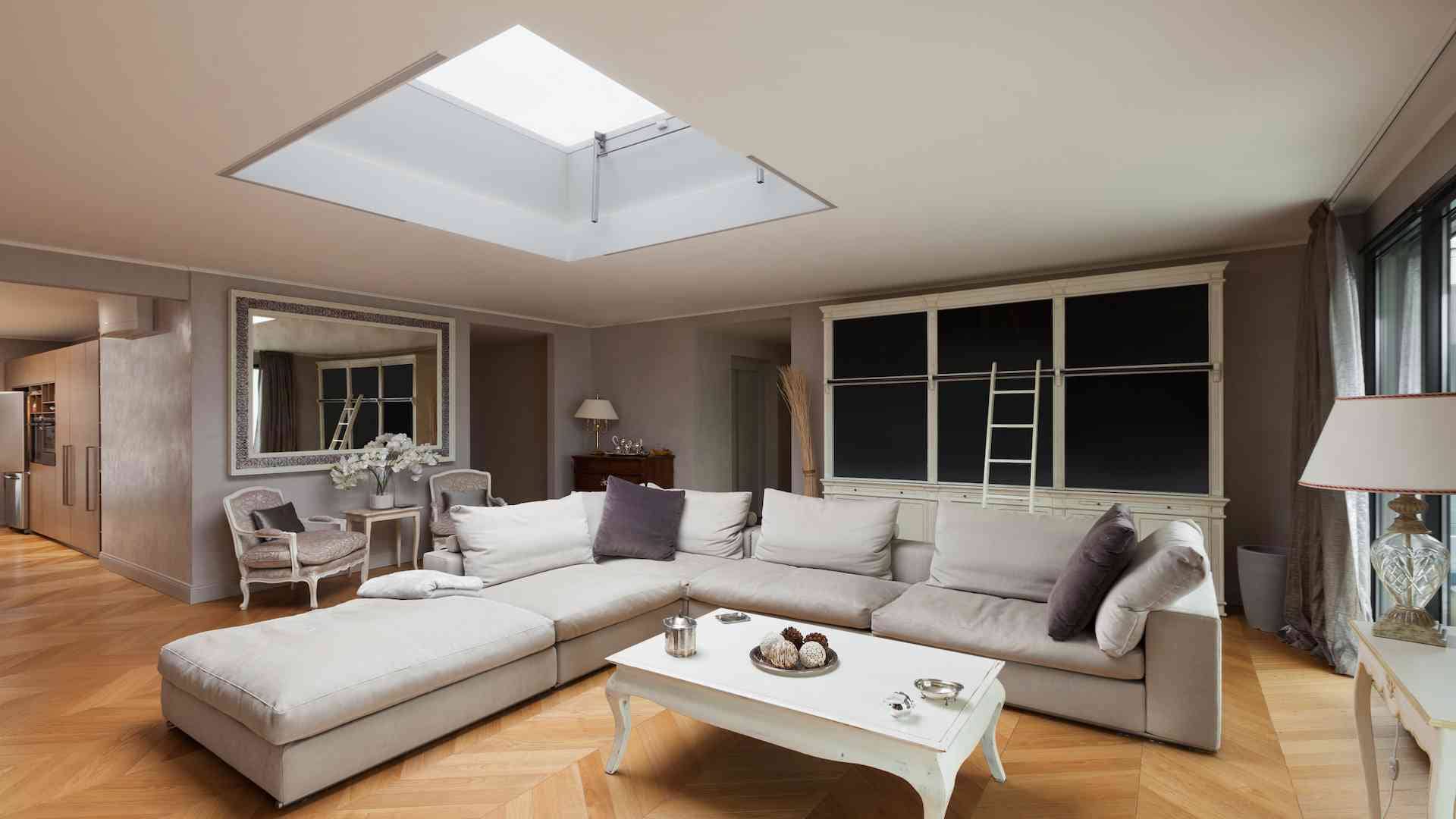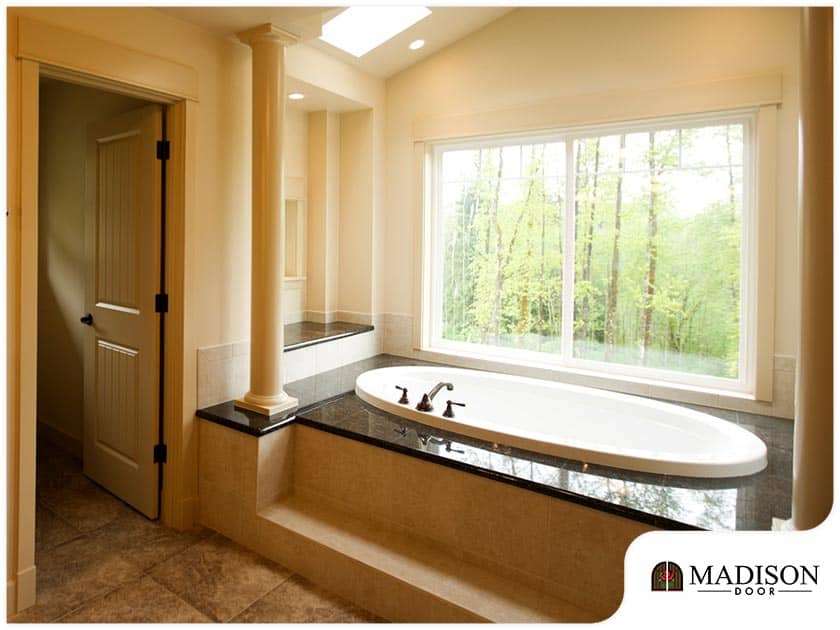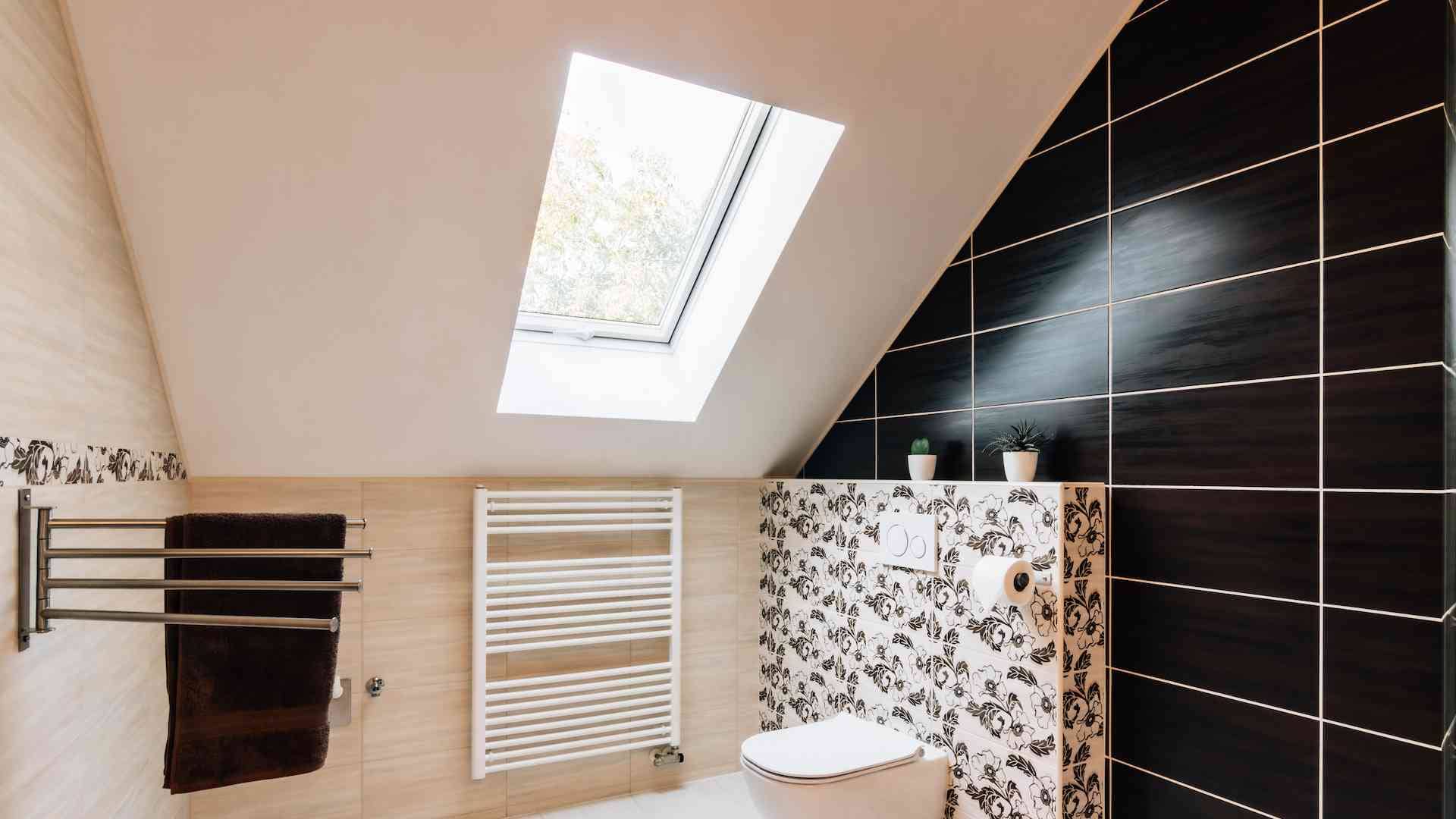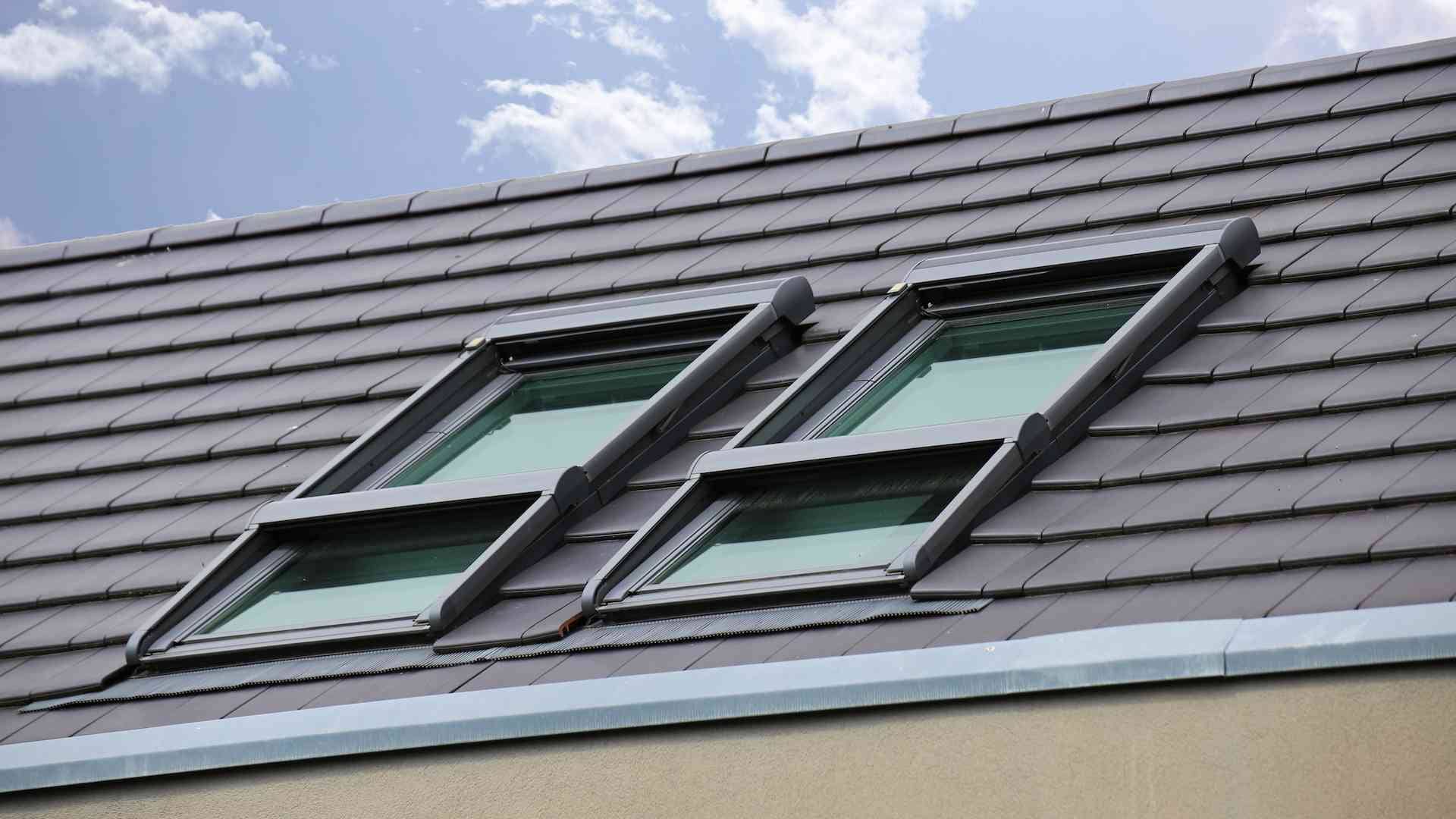 Residential Skylights Transform Your Home

Considering skylights in New Jersey? At Madison Door, we don't just ponder the idea, we change your space into reality. Skylights don't merely elevate a room they redefine it.
Dark and dreary rooms within your home can dampen the atmosphere.
Natural ambiance by the sunlight pouring in creates a warm and attractive environment.
Bring natural light to dark spaces with beautiful skylights.
Create Stunning Daylight Designs With Customized Skylights
Solar Powered "Fresh Air"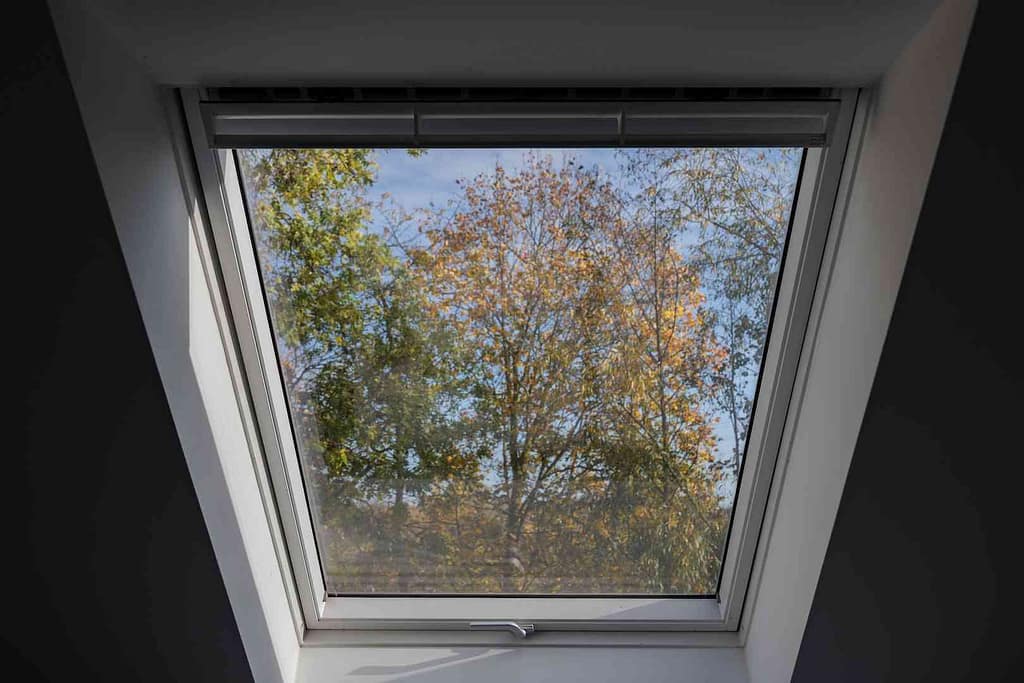 Solar Powered "Fresh Air" Skylights
Feature a solar panel to capture daylight.
Use daylight to charge a concealed battery-powered control system.
The control system opens and closes the skylight without electricity.
Easy to install with no need for electrical wiring.
Electric "Fresh Air"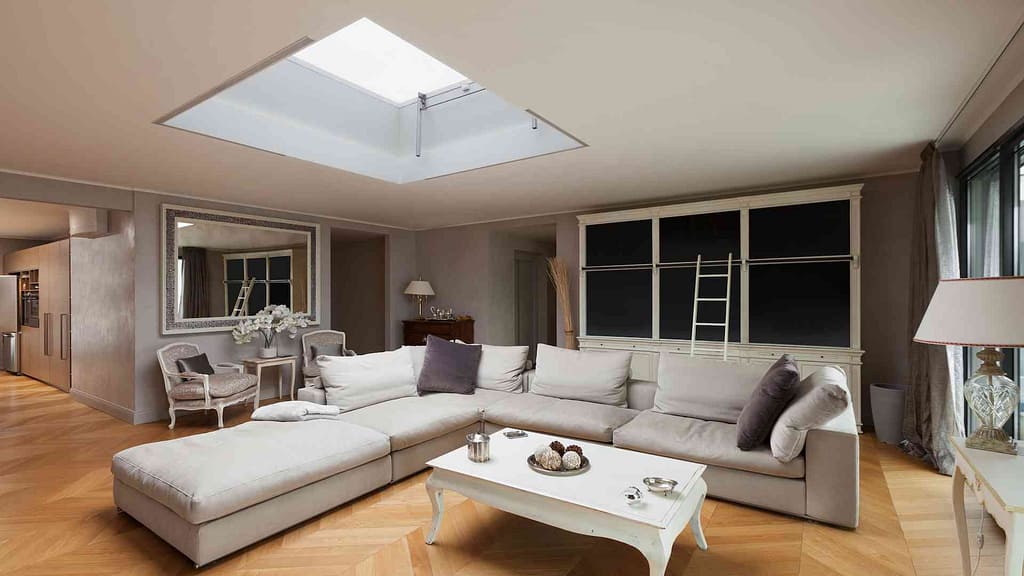 Electric "Fresh Air" Skylights
The perfect solution for overhead applications.
Allow plenty of natural light into your home.
At the touch of a button, the skylight opens to bring fresh air inside.
Rain sensors close the skylight during bad weather.
Manual "Fresh Air"
Manual "Fresh Air" Skylights
Venting skylights open for optimal fresh air in your home.
Add to your home's comfort level.
Allow humid air to be released to the outdoors.
Bring a wealth of natural light into your home.
Fixed Skylights
Fixed Skylights
Visually expand spaces like hallways, stairs, and enclosed dark spaces within your home with fixed skylights.
Let in the sunshine and offer a glimpse of the sky to brighten up dull areas.
Produce a spacious home feel with an abundance of natural light.
Skylight Installation Costs in New Jersey
Ever thought of lighting up your home with the sun's natural brilliance? Skylights can do just that. But, what's the investment for this blend of beauty and functionality? Let's delve into the factors that determine the cost of skylights.
Type of Skylight: Some skylights, like fixed versions, are more budget-friendly.
Size and Shape: Expect to pay more for larger or uniquely shaped skylights.
Materials: Premium materials, such as tempered glass, can raise the cost.
Labor Costs: The complexity of the installation plays a role in pricing.
Warranty and Services: While extended warranties might add to the cost, they offer long-term peace of mind.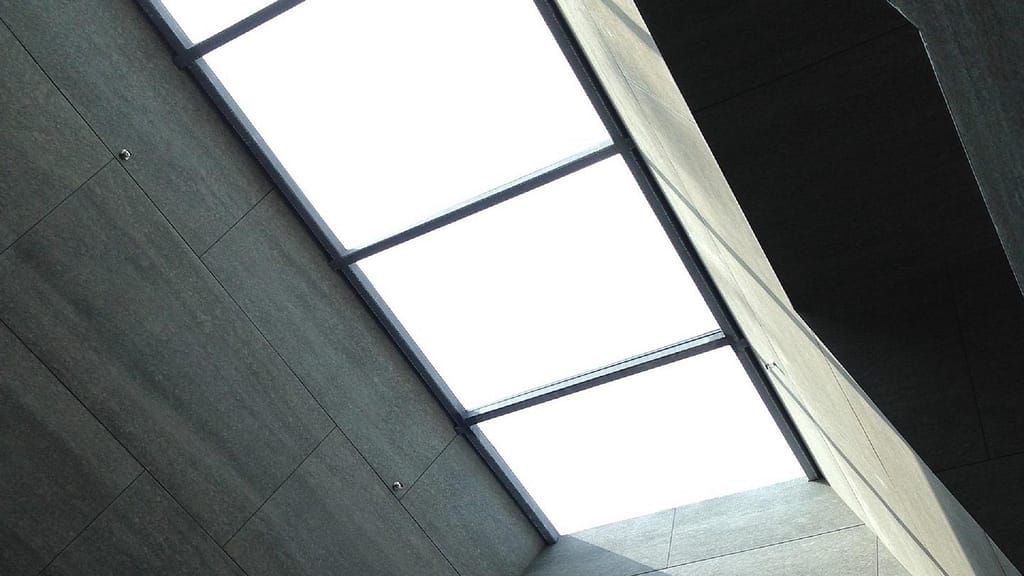 Signs You Need a Skylight Replacement
Skylights enhance homes. Yet, like all fixtures, they wear out. Know when to seek skylight repair in New Jersey.
Visible Damage
Persistent Leaks
Foggy Glass
Fading Frames
Skyrocketing Energy Bills
If any of these signs seem familiar, contact Madison Door for an expert skylight installation in New Jersey.
Advantages of Skylights
Skylights offer more than just a window to the sky. They bring numerous advantages to homeowners.
Boost mood: Natural light lifts spirits and makes your surroundings more inviting.
Increase home value: Homes with skylights often have a higher resale value.
Enhance aesthetics: They add a touch of stylishness to any space.
Promote energy efficiency: As mentioned, they can help reduce energy bills.
Madison Door is the name to trust for first rate skylight installer in New Jersey.
Call For your Free Quote Today!
Guaranteed Leak-Proof Installation
At Madison Door, our skylights stand out for its highest quality.
No Leaks Guaranteed: Every skylight is sealed perfectly to keep out moisture.
Expert Team: As the leading skylight installer in New Jersey, our professionals ensure tight corners and perfect edges.
Peace of Mind: With our installation, you can be confident in durability and protection.
Tailored Solutions: For skylight repair in New Jersey or new installations, trust Madison Door to deliver
Get Tax Credit on Skylight Installation and Products
Go Solar Initiative — Purchase qualifying solar-powered products for your home and receive a 30% Federal Solar Tax Credit on the full cost of your products and installation!
Double the Benefits—Reap multiple rewards by letting natural light in and getting financial perks. Turn to Madison Door for your skylight installation in New Jersey.
How to qualify for 30% savings — Qualify for the Go Solar Initiative by bundling the skylight products that reduce energy consumption. Simply purchase a solar-powered skylight or add solar blinds to a manual skylight and save!






The Benefits of Solar Skylights and Solar Blinds
Create a bright, open atmosphere in your home
Reduce your home's carbon footprint
Exchange artificial light for natural light
Reduce your dependency on electricity
Enjoy savings year after year
Boost your home's energy efficiency
Need a skylight installer in New Jersey? We can help.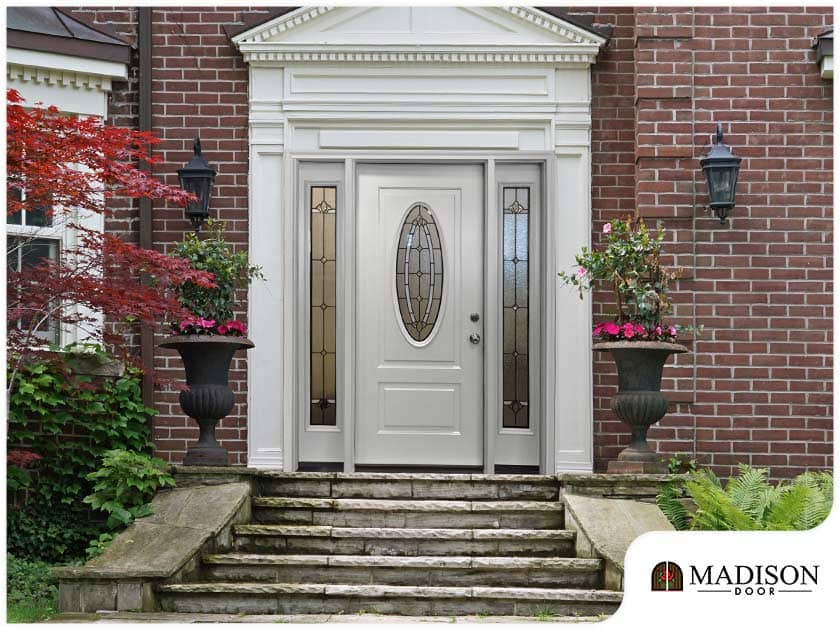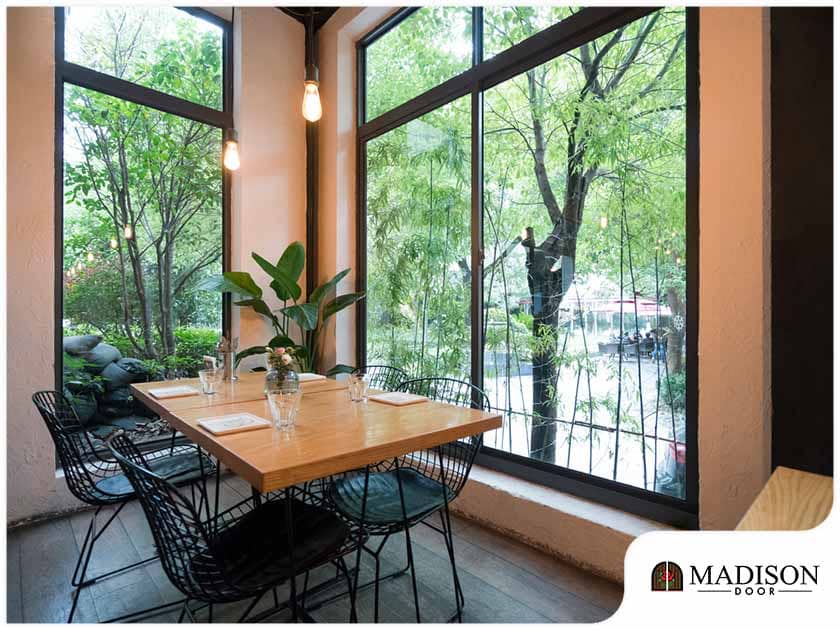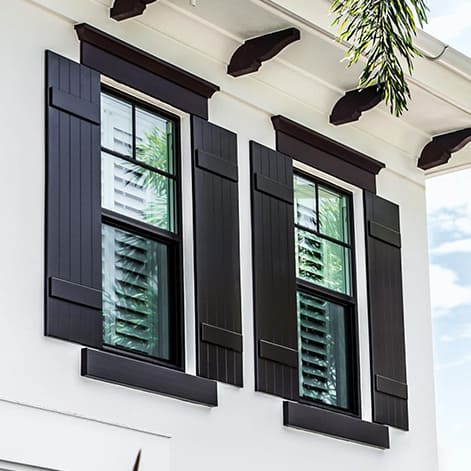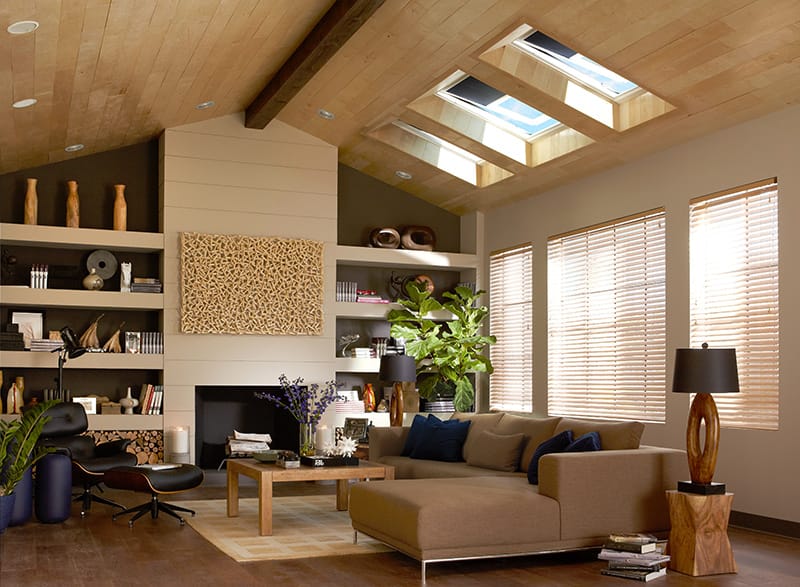 FAQs
How long does a skylight installation take?
Usually, within a day. Times vary based on skylight type and size.
Can I repair my skylight myself?
For your safety, it's best to consult a professional in New Jersey.
How often should my skylight be checked?
Annually Regular checks can spot early issues.
How do I maintain my sky window?
Regular cleaning and annual checks are ideal for a long life.
Why should I consider a skylight for my home?
Installing a skylight not only floods your space with natural light, but it also boosts your home's energy efficiency. Plus, it adds a touch of modern elegance to any room.