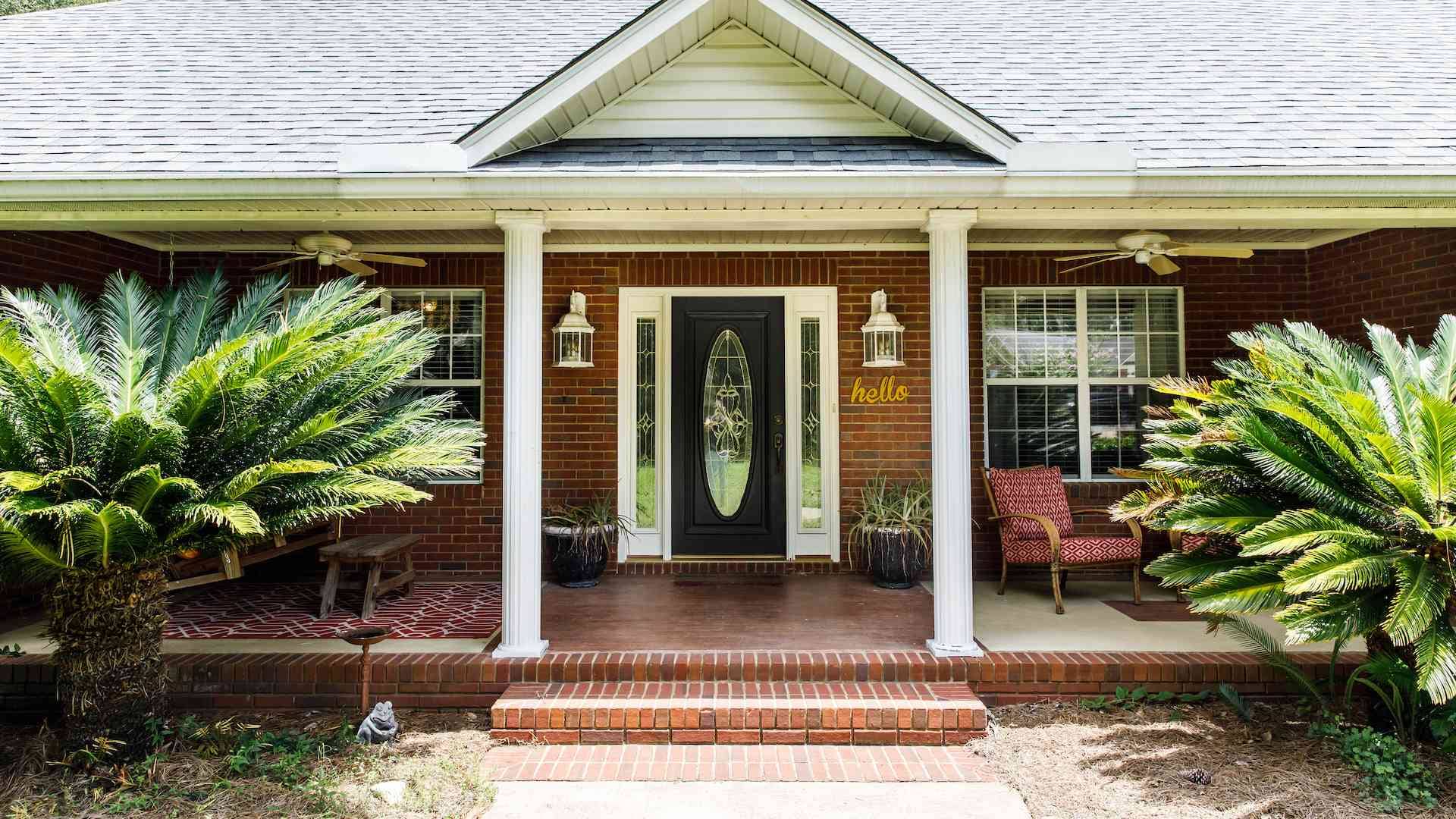 Door Replacement Services in Florham Park, NJ
One of the Most Experienced Door Installation Companies
Have you looked at your front door lately? Does it look a little worn and shabby? Perhaps it just doesn't match the rest of your home. Whatever the issue, there comes a time when you simply need – or want – to update your entry door.
There are more than aesthetic reasons to improve your front door. In Florham Park, we get a lot of weather extremes – from very hot summers to bitter cold winters. A poorly performing door can force your HVAC system to work harder and make you uncomfortable in your own home.
If you are ready to boost your home's appearance and energy efficiency, then Madison Door is the go-to company in the area. You only have one chance to make a first impression, and we can ensure that happens with a beautiful new door!
Call For your Free Quote Today!
Reasons to Upgrade Your Entry Door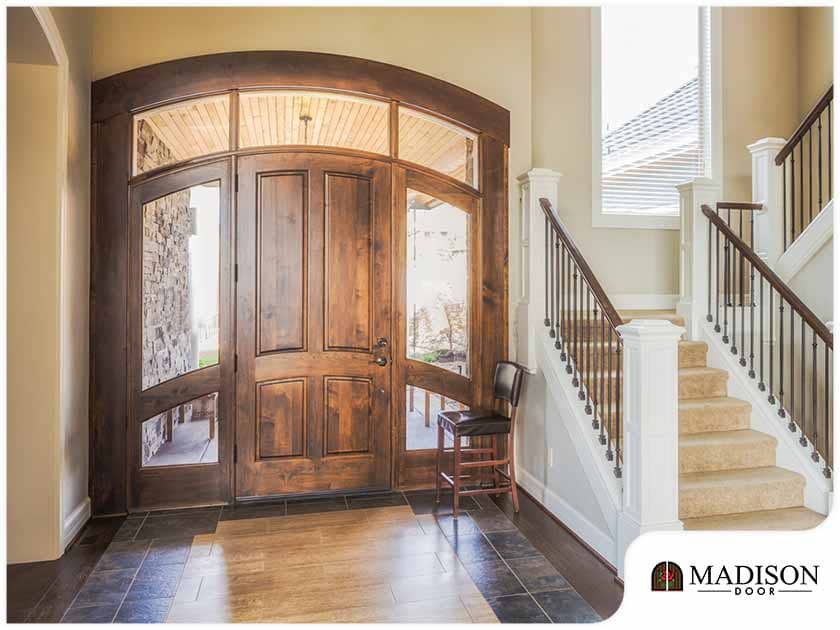 While a new door isn't as expensive as other home improvement projects, upgrading offers a lot of benefits.
Energy efficiency: As your door ages, it can start sagging and the weatherstripping can begin to fail. This allows conditioned air to escape and lets drafts inside. If you upgrade, you'll eliminate these issues.
Durability: New doors require less maintenance and can last longer than older doors. While wood doors are beautiful, they require maintenance. Newer doors can mimic the look of wood without the hassles.
Security: Newer doors have better security features than older doors. In fact, many steel and fiberglass doors are designed to resist forced entry. Add to that updated locking mechanisms and your home will be safer – whether you're home or not.
Contact Us for a Free Door Estimate
Don't waste time on other door installation companies. Madison Door will ensure that your next door installation is done correctly the first time. Make your home more comfortable and inviting with a new door. Schedule a free estimate in Florham Park by calling us by filling out our online form.
Contact us