Morristown Residents Trust Madison Door
One of the Highest-Rated Door & Window Installation Companies
If you're tired of the way that your Morristown home looks, it's time to look at ways to increase its curb appeal and potentially make it more functional. Many of these projects can be DIY – but not all. Some improvements are more labor-intensive, which means they will take longer to finish – time you may not have. Plus, you might not have the skills required by the project.
If you are interested in replacing windows and doors and need some professional help, then Madison Door is the company you should trust. From start to finish, we will guide you through the entire replacement process while our installation crews adhere to the highest standards. All of our window and door products are backed by warranties to ensure your peace of mind.
Call For your Free Quote Today!
Easy Home Renovation Projects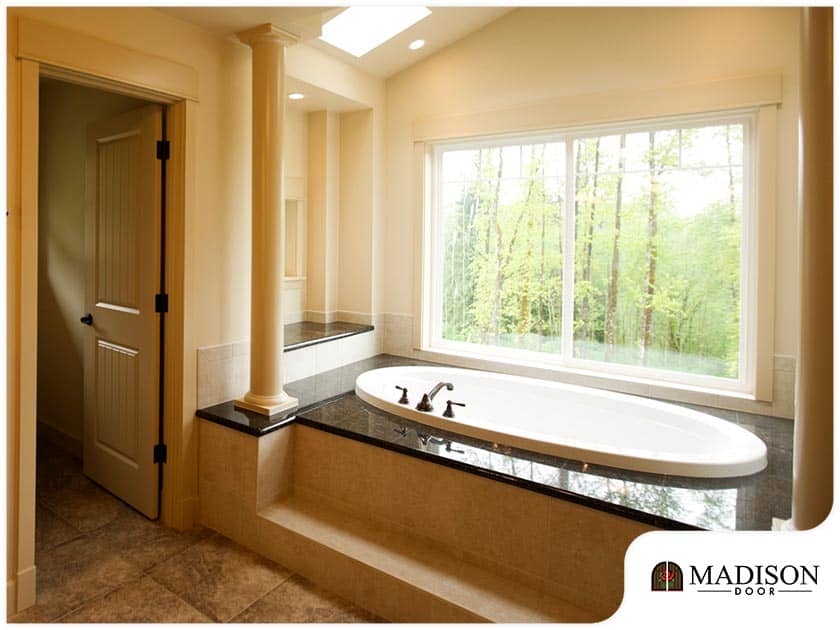 You may not need to redo an entire bathroom or kitchen to make your home feel fresh and beautiful. Oftentimes, small projects like replacing windows or upgrading exterior doors can accomplish this result. These replacement projects tend not to take a lot of time so you can quickly refresh your home in a matter of days, as opposed to weeks or months!
Before you get started with these jobs, however, you must find the right contractor. And with so many door and window installation companies out there, that can be difficult to do. Don't waste time with installers who don't put your needs above their bottom line. At Madison Door, we'll always strive to provide you exactly what you need at a price that matches your budget.
Schedule a Free Estimate Today
Madison Door offers free estimates on our services to ensure that we understand your needs and how we can assist you. Schedule one in Morristown today by filling out this form.
Contact us