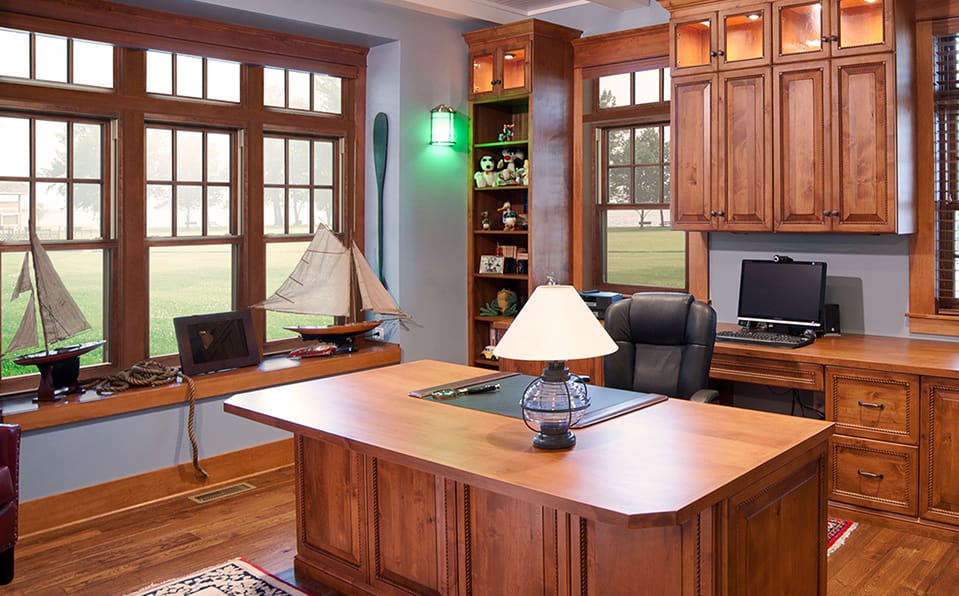 Classic Wood Windows For Your Home
The timeless beauty of wood windows creates a warm, inviting atmosphere and brings exceptional comfort to your home.
Complement your home's architecture with the perfect wood windows.
From historic homes to contemporary spaces, wood windows bring classy charm to your dwelling.
Customization options give homeowners vast opportunities to express their style.
Add a touch of class to your home with premium wood windows by top manufacturers: Provia®, Anderson®, Norandex® and Pella®.
Maximize your home's curb appeal and indoor beauty with wood windows.
It's time to enjoy coming home to a dwelling you love again.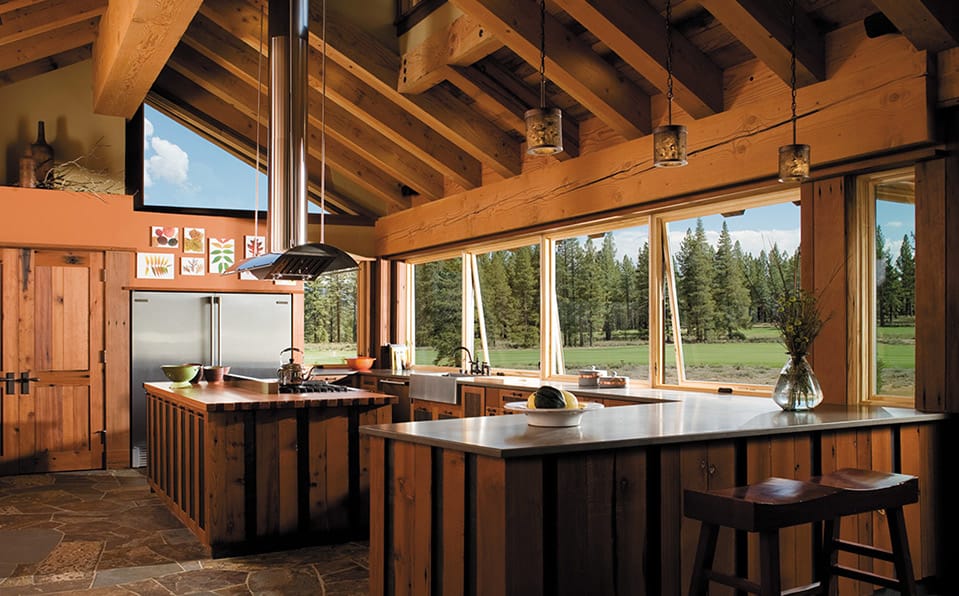 What Homeowners Love About Wood Windows
Excellent insulation — Wood-framed windows are excellent at inhibiting the transmission of cold or heat from the outside, so they are excellent energy savers.
Timeless beauty — The warm, natural beauty of wood windows never goes out of style, and it looks fantastic on everything from historic homes to contemporary spaces.
Customization options abound — Homeowners enjoy selecting from a variety of customization options. Since wood windows handle a variety of finishes well, design versatility is endless.
Resale value – Well maintained wood windows catch the attention of home buyers.
Using the finest window materials means you get premium wood window products for your enjoyment.
Premium Materials and Expert Window Installation
Homeowners appreciate not only the timeless beauty of wood windows, but also the extreme care with which Madison Door professionals take to install them properly. Attention to the smallest detail during installation brings customer satisfaction consistently.